Communities
Here is a glimpse into the communities where we are currently building and the showhomes we feature in each. The best way to decide if something feels like home to you is to experience it. Take a drive around the neighbourhood, tour our showhome, feel what it would be like to live here. When you come to Janssen, you can choose to start from scratch or purchase a house in progress. Either way, we hope you enjoy the journey!
Sitting on the patio of your new home in Fireside, enjoying the view of the mountains while the sound of the river plays below you, and you wonder why anyone would live somewhere else? This welcoming community blossoming on the west side of Cochrane offers the warmth and simplicity of a smaller town while keeping you within 20 minutes of the bustle of downtown Calgary. You may be looking to purchase your first home or seeking something more suited to your lifestyle; Either way, you don't want to miss out on your perfect choice so come down to Fireside and see what we have to offer.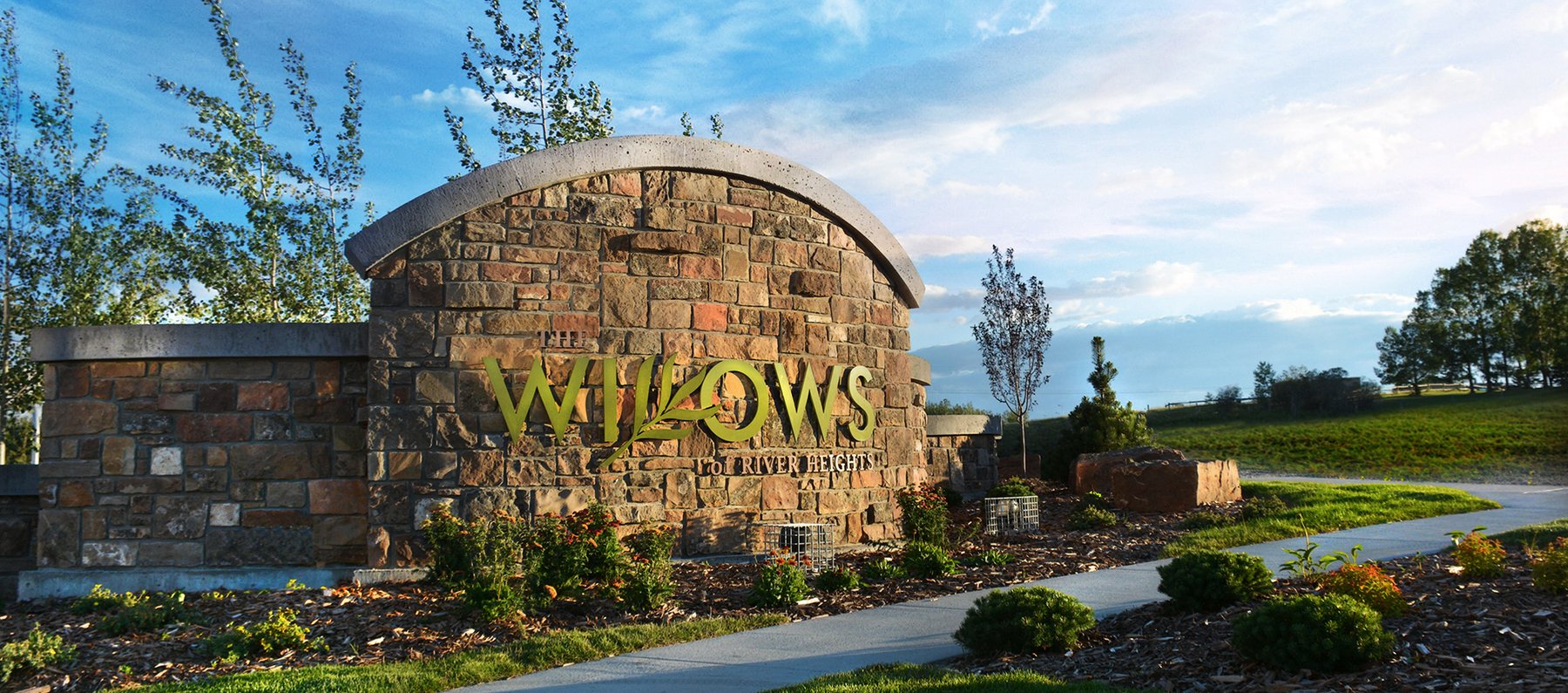 This trendy area just east of the burgeoning community of Fireside is a great place to start! The Willows is geared to those who want the luxury of a new home , close to all the amenities but also a short drive to the mountains. The Willows are situated just east of Highway 22 on the south side of Cochrane where you can enjoy walks in the river valley or amid the aspen trees and watch the sun set over the rolling plains and foothills. Calgary is a 20 minute drive away for those doses of big city life before you return to your community, where your house is your palace and your neighbours are your friends.
Capturing the natural beauty of Cochrane this brand new community sits perched on the ridge overlooking the bow river. You get the best of both worlds in Precedence, with plenty of amenities close by and stunning views of nature all around. This unique neighbourhood offers a variety of single family home styles making it easy to find your perfect home.
A vibrant new development in the heart of a mature community, full of amenities and consumer services. With easy access to downtown, stoney trail & public transit, you are just minutes away from your next destination.
Building Quality Homes in Calgary and Area Since 1964
In 2019 Janssen Homes will be adding two new communities to our building locations. One in the Royal Oak Area of Calgary, and one in a Precedence Of Cochrane. Check back in spring for more details on these exciting new communities.